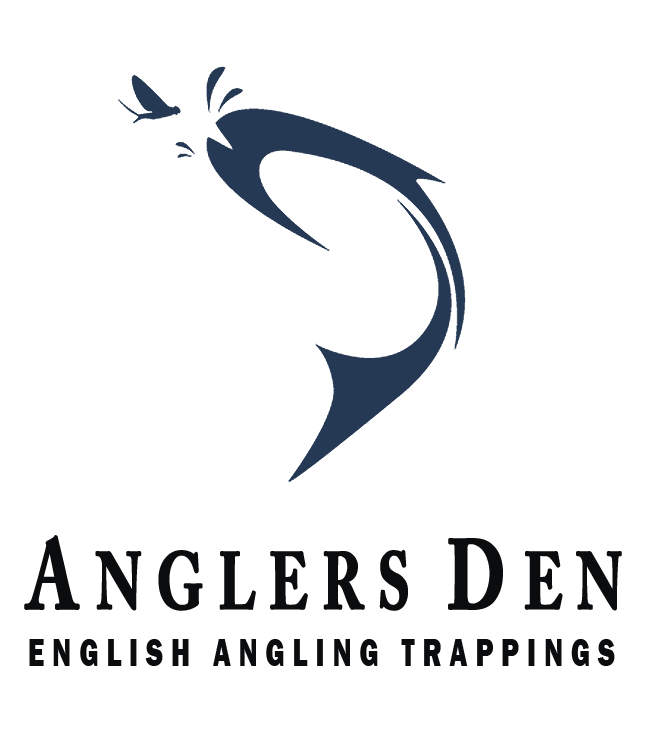 Choose Your Water to explore! This trip is offered on your choice  Delaware River (Hancock / Deposit NY) or Housatonic River (Cornwall Ct)
If you want to get out at night for the chance a elusive trophy trout this is your trip! Let one of our expert licensed guides take you out and show you tried & true techniques, patterns and the right water to catch brown & rainbow trout at night. 
Learn proper techniques, fly patterns, rigging, access points, parking areas & etiquette. Beginners welcome.  
*Mousing trips are normally (4) hours
Rental Gear Available. 
Our Guides are all Registered & Licensed to guide in NYS, CT & CPR/FIRST AID CERTIFIED
*Our Guides will offer a service to provide pick up & return shuttle from the Fly Shop in Pawling NY  if needed. (*Coordinate w/ Your guide prior to the Trip)
This trip includes a $30 Travel fee*
We can accommodate up to (4) People / Outing
ONCE WE RECEIVE YOUR TRIP REQUEST & PAYMENT CONFIRMATION OUR GUIDE MANAGER WILL CONTACT YOU BY EMAIL TO FINALIZE YOUR TRIP.
GUESTS ARE REQUIRED TO HAVE A VALID CT / NY FISHING LICENCE PRINTED AND AVAILABLE DURING THE TRIP. (Confirm with your guide)
PLEASE NOTE AT CHECKOUT THE PREFERRED DATES YOU WOULD LIKE TO SCHEDULE A TRIP. WE WILL REPLY WITH CONFIRMATION OF AVAILABILITY. DATES ARE BOOKED ON A FIRST COME, FIRST SERVE BASIS. 
PLEASE NOTE ANY PHYSICAL or MEDICAL LIMITATIONS SO WE MAY PLAN THE BEST TRIP TO ACCOMMODATE YOUR NEEDS.
IF YOU WILL NEED RENTALS PLEASE NOTE SIZES OF GUESTS (Shoe Size, Height and Waist) *If you do not know just follow up with your guide 
CANCELLATIONS WITHIN 48HRS OF THE TRIP WILL FORFEIT $100 DEPOSIT FOR REASONS OTHER THAN UNFISHABLE CONDITIONS AS DEEMED BY GUIDE.